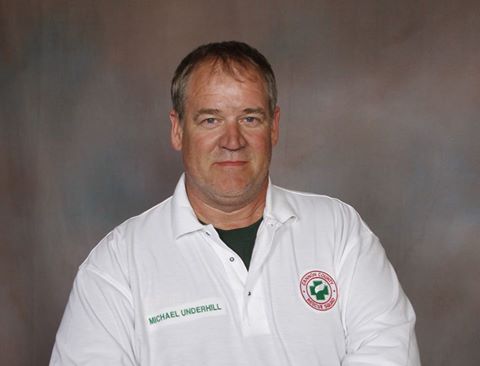 Hello, I am Michael Underhill and I would like to take this opportunity to introduce myself and announce my candidacy for Cannon County Property Assessor.

I have had the pleasure of calling Cannon County and Short Mountain my home for many years. I attended Short Mount ain Elementary and I am a 1983 graduate of Cannon County High School. I have been married to my wonderful wife Cindy (Byford) Underhill for almost 19 years and we have two beautiful girls Makayla and Kelsey. Makayla is an upcoming junior at Cannon County High School and Kelsey will be in the 6th grade at Short Mountain Elementary.

I have spent many years volunteering and serving Cannon County as part of the Cannon County Rescue Squad and Fire Department. I joined the Cannon County Rescue Squad and Fire Department 29 years ago in 1987. For the past 23 years I have been Captain of the Cannon County Rescue Squad and proudly earned my Life Time Membership through the Tennessee Association of Rescue Squads in 2003. Also 23 years ago, the Short Mountain Volunteer Fire Department was established and I have been honored to serve my community as Chief of this department since 1993. For the past 4 years I have also been the Cannon County Fire Chief. Many have asked why I volunteer to do what I do. I have thought of many reasons however in the words I read on a T-shirt, "I volunteer because your life is worth my time". This is the one true reason I volunteer for the citizens of Cannon County and the State of Tennessee.

Outside of fire and rescue my family enjoys, farming, riding four-wheelers, fishing, and spending time with our families and friends. Family is the most important thing for us and I am fortunate to have wonderful and supportive families helping me and would also like to take this opportunity to thank them for their support.

If elected as Cannon County's next Property Assessor, I will work hard to proudly serve my county in an honest, fair, and respectful manner. While it will be challenging, I hope to get out and meet every person I possibly can during this campaign and ask for your support. Should I miss some of you along the way, I would like to ask for your support and vote on August 4th 2016 and also say thank you for any and all support in my endeavor.
Paid for by M Underhill