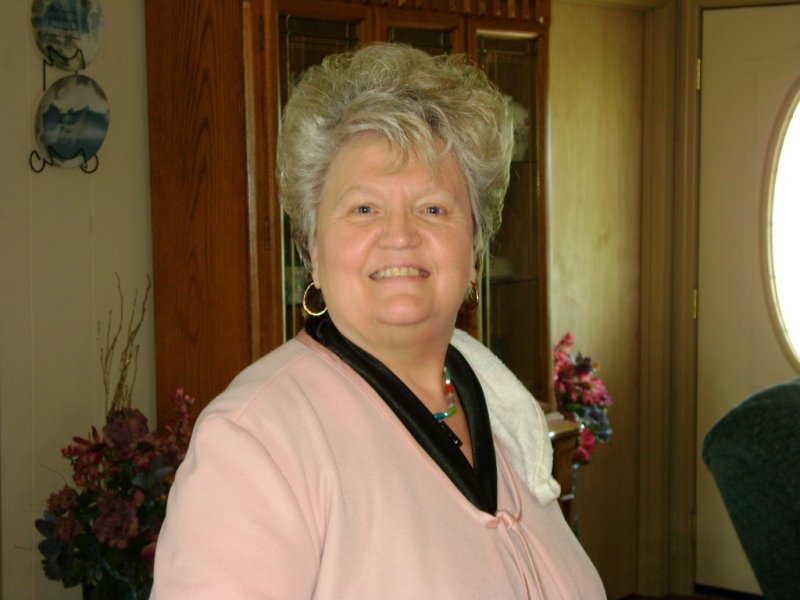 Mernell Hutchins Alexander was born February 14, 1946 to the late Robert Milton and Mattie Lee Prater Hutchins. In addition to her parents, she was preceded in death by her brothers, Bobby Hutchins and J.C. Hutchins and sisters, Marie Bivens and Sharon Hollandsworth.
She is survived by her sister, Linda Hutchins Bivens; her husband, Terry Gayle Alexander; her daughters, Sherry Alexander (Darren) Minor and Tiftonia Alexander (Randy) Hart; five grandchildren, Jennifer, Daniel, Michael, Joshua and Madeline; six great grandchildren, Jordan, Aly, Mia, Belen, Luke and Liam whom she all loved dearly.
Nell was a seamstress in the garment industry and always had a very strong work ethic. She adored her family and made it her mission to make them happy. She was a member of the Sanders Fork Baptist church and a devout Christian who served her Lord and Master everywhere she went.
Funeral services will be 2 pm Tuesday, June 19, 2018 in the Chapel of Woodbury Funeral Home with Elder Roger Rhoton, Elder Randy Hart and Elder Darren Minor officiating. Interment will follow in the Reed Cemetery. Visitation with the family will be after 11 am Monday.
Woodbury Funeral Home, 615-563-2311 or to leave condolences for her family, please visit www.woodburyfuneralhome.net