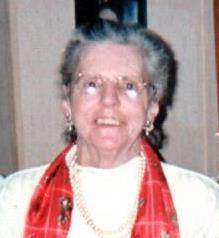 Judy Faye Barrett Whitaker was born April 14, 1946 in Murfreesboro, TN and she passed away at her residence in Woodbury on Tuesday, June 9, 2015 at the age of 69. Judy was the daughter of the late Willie Roy and Evelyn Womack Barrett. She was a homemaker and a member of the Baptist Church.
In addition to her parents she was preceded in death by several brothers and sisters.
Survivors include two daughters, Kimberly (Jim) Duncan of Woodbury, TN and Linda (Jesse) Stone of Milton, TN; brother, Jerry (Mary) Barrett, three sisters, three grandchildren and three great-grandchildren.
Visitation will be Friday, June 12, 2015 4-8 pm at Murfreesboro Funeral Home. Funeral Services will be conducted Saturday, June 13, 2015 at 1 PM in the Chapel of Murfreesboro Funeral Home with Bro. Elbert Willis officiating. Burial will be in Amity Cemetery in Cannon Co.
Murfreesboro Funeral Home is charge of the arrangements.