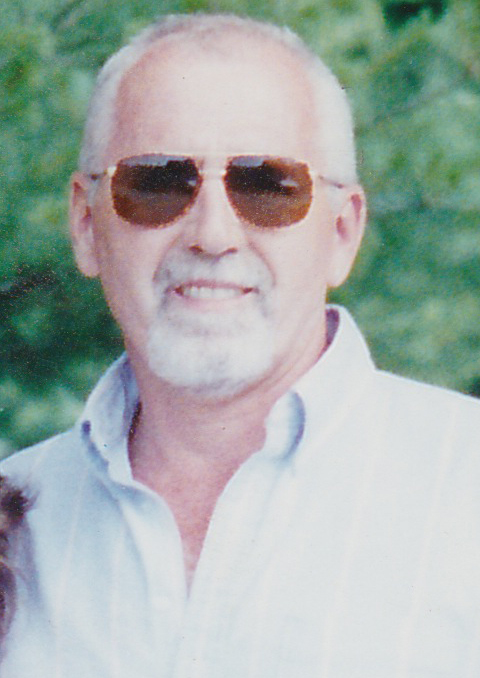 Mr. John Michael Denney, 67, of Woodbury passed away on October 3, 2015. He was born on April 11, 1948 in Nashville, TN. He was preceded in death by his parents, Johnnie and Peggy Jean King Denney; and a son, Joshua Denney.
He is survived by his wife of 34 years, Janice K. Denney of Woodbury; sons, John (Wendy) Denney of Nashville, Mitch Denney of Woodbury; daughter, Patricia (Marc) Gonzalez of Kansas City; sister, Delores (Joe) Backley of White Bluff; grandchildren, Morgan, Izabel, Vittoria and Matthew and several nieces and nephews.
Mr. Denney was a veteran of the U.S. Navy during Vietnam. He served two tours on a PT Boat. After leaving the military he worked over 42 years for the Ford Glass Plant in Nashville. During his time he worked in all different departments and got to be good friends with his coworkers. He was a member of the UAW-737. He was also a barber for a few years before going to work for Ford. When he wasn't working he used his green thumb to grow gardenias, lilies, canons and tomatoes. He and Janice also owned Red Fan Kennels. They raised and showed Golden Retrievers and Maltese dogs for many years. Mr. Denney liked to watch movies, shoot pool, collect coins and play games on the computer. He enjoyed spending time working on his trucks and cars. His dry sense of humor gave his family and friends lots of great memories. He and his family enjoyed traveling. He loved to look at lighthouses and several of their trips were to places to see them including, Bar Harbor, Roanoke and Maine.
The family will hold a public visitation at Smith Funeral Home on Wednesday, October 7, 2015 from 3-7 pm. The funeral will be a private service at a later time. Condolences and memories may be shared with the family atwww.smithfuneralhomewoodbury.net Smith Funeral Home, (615)563-5337