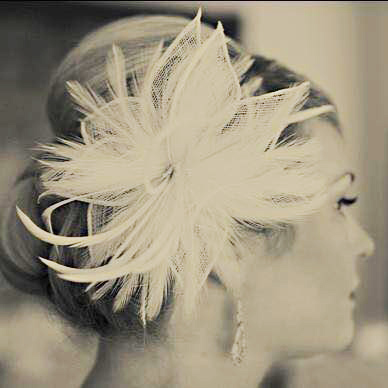 Jennifer Kemp Mulligan, 35, passed away suddenly on Thursday, Sept. 8, 2016 at St. Thomas Rutherford Hospital. She was born Nov. 8, 1980 at Tripler Army Hospital in Honolulu, Hawaii to Deborah B. Parks and the late Lt. Col. Gerald R. Kemp. She was a native of Woodbury, TN.
She was preceded in death by her Father, Lt. Col. Gerald R. Kemp, her grandmother, Naomi Bailiff and grandfather, James R. Kemp.
She is survived by her daughter Olivia Grace Mulligan, Her mother and stepfather, Deborah and Lt. Col. Michael Parks; grandparents, Gid Bailiff, Lauretta Kemp Toney and Linda Kemp; her step-sisters, Lisa (Phil) Mahla, Shannon (Paul) Hooten and Erin (Andy) Drum as well as numerous Aunts, Uncles and Cousins.
Visitation will be Tuesday, Sept. 13, 2016 from 4:00 pm to 8:00 pm at Woodbury Funeral Home. There will be no funeral services.
In lieu of flowers, donations may be made to Middle TN. Youth for Christ