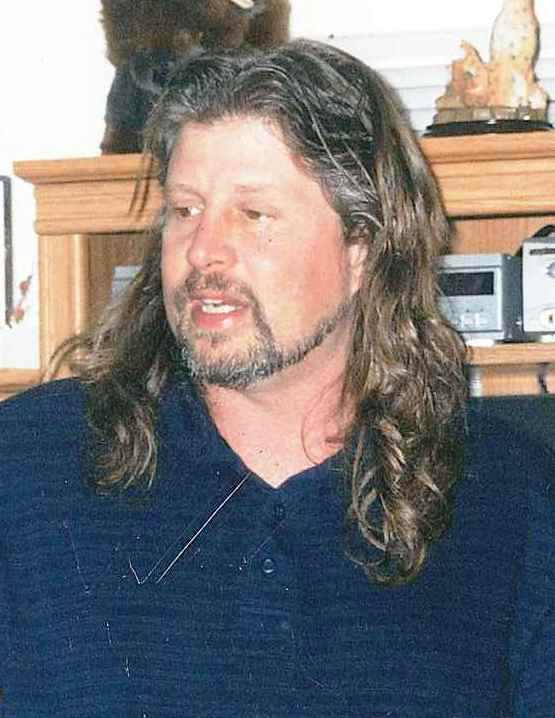 James E. Nipper, Jr. age 52 of Memphis died Sunday at his home. He was a native of Rutherford Co. and son of the late James E. and Patricia Jane Webb Nipper, Sr. He was also preceded in death by a daughter, Faith Nipper.
Funeral services will be Thursday at 3PM at Woodfin Memorial Chapel. Rev. Earl Black and Bud Mitchell will officiate. Burial will be in the Nipper Cemetery. Visiting will be Thursday at 10AM until time of services.
Mr. Nipper is survived by his wife Sandra Underwood Nipper; sons, Beau, Dakota and Montana Nipper; daughters, Ashley Walls and her husband Mathew, Morgan and Deann Nipper; brother, Danny Nipper and wife Amanda; sisters, Lisa Black and husband Earl and Missy Baxter and husband Robert; sister-in-law, Connie Albritton; two grandchildren, Hunter and Reygan Sherfield.