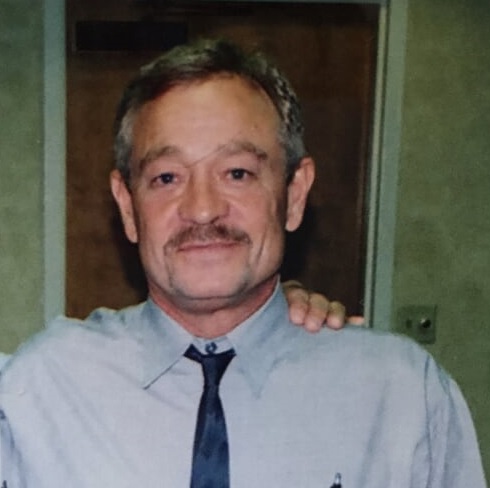 Gary Wayne Davenport passed away August 24, 2012 in San Antonio, Texas. He was born in Cannon County on Feb. 10, 1958. Gary graduated from
Woodbury Central High School in 1976. He also graduated from Del Mar College in 2001 where he certified in HVAC. Over the years Gary was also a licensed Welder and Electrician. He spent 6 years as a Missionary for the Roloff Homes in Corpus Christi, Texas where he ran the maintenance department and worked with the men of the City of Refuge home overseeing their jobs. The Roloff Homes is a faith based ministry that helps those who struggle with addictions.
Gary was preceded in death by his mother, Myla Faye Thomas Davenport. He was survived by his father Kenneth Watson Davenport who passed away September 22, 2015. Gary was also survived by his wife, Anita Puckett Davenport, son, Dalton Davenport, both of Smyrna, daughter, Angela Davenport Bowman of Murfreesboro, Brother Bruce Davenport of Murfreesboro, sister, Theresa Davenport (James Robert) Batey of Strawberry Plains, brother, Kenny Davenport of Woodbury and grandson, Keith Bowman of Murfreesboro.
Visitation and Celebration of Life will be held at Center Hill Baptist Church on November 14, 2015 from 10:00-11:30 AM. A graveside service will follow at Blue Wing Cemetery at 12:00 Noon with Brother Greg Mitchell officiating. The visitation and graveside service will be held in conjunction with the service for Gary's father Kenneth Watson Davenport. In lieu of flowers memorial, donations are requested to the Center Hill Baptist Church or the charity of your choice. Smith Funeral Home is assisting the family with local arrangements. www.smithfuneralhomewoodbury.net Smith Funeral Home (615)563-5337