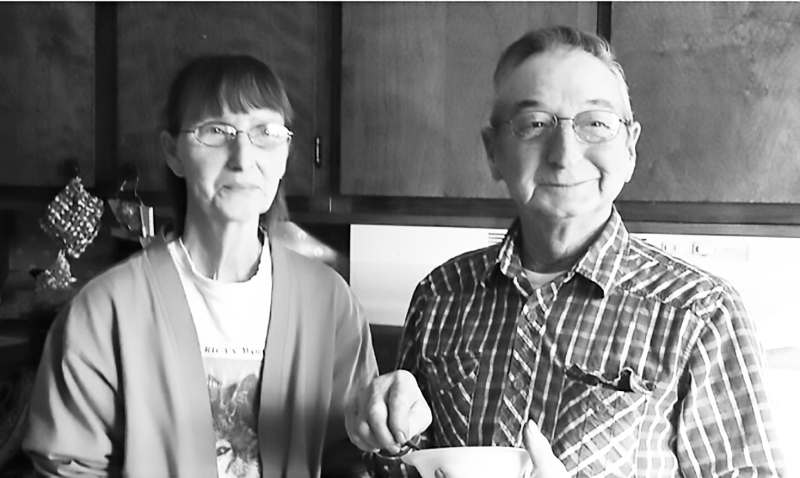 Jerry Lee and Brenda Gayle (Wilson) Farless were married on May 7, 1966 by Judge Joe Watson in Gassaway, Tennessee. On May 7, 2016 they celebrated their 50th wedding anniversary. Jerry and Brenda had a house full of love to celebrate their Golden Anniversary that included their children, grandchildren and special guests. Lisa Farless Jennings, Billy Mears, Larry and Julie Michelle Farless Thomas, Chris and Jennifer Farless Garrett, Coty Garrett, Kimberly and Kaden Thomas.

To make their golden anniversary special, their daughters cooked dinner for the family. Then Jerry and Brenda enjoyed the rest of the afternoon with their children and grandchildren.

Every love story is beautiful, but yours is our favorite! 50 years of love and counting! May God continue to Bless our momma and daddy.
We Love You, Your Children & Grandchildren