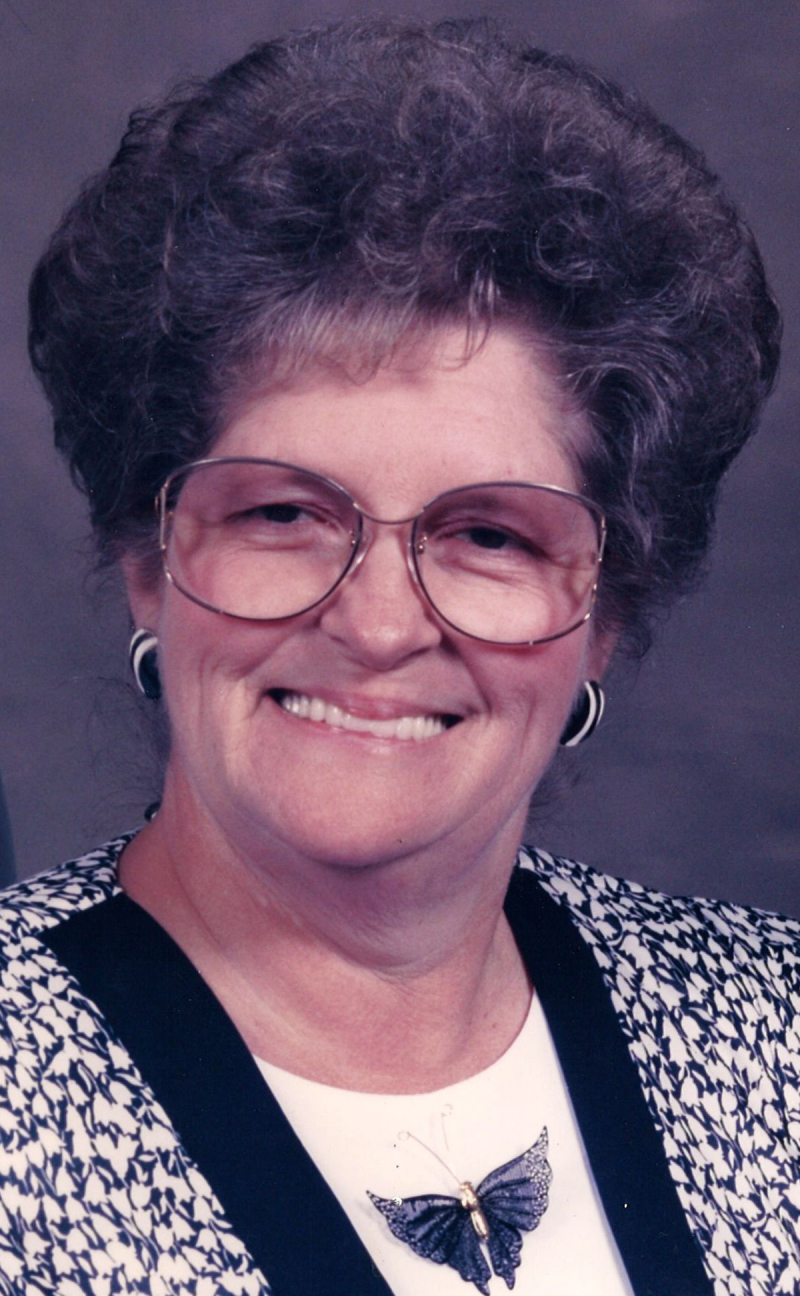 Anna Florine Wilson age 73 of Lascassas died Tuesday, March 7, 2017 at Stonecrest Medical Center in Smyrna. She was the daughter of the late
Tom and Azalea Tomlin Thomas and was preceded in death by her daughter, Melinda Jacobs and a great grandson, Spencer Bryant; sister, Phillis Stanley and brother, Ranson Thomas.
Florine was a lifetime member of Bradley's Creek Baptist Church where she served as secretary and enjoyed greeting people, spending time with her family and cooking. She was a 27 year employee of ProCon Products.
Florine is survived by her husband of 57 years, E.G. Wilson; son, Doug Wilson of Lascassas; grandchildren, Jonathan (Nicky) Merritt of Lascassas and
Natasha (Ryan Richards) Merritt of Murfreesboro; great grandchildren, Trenton Bryant, Gage Richards, Jovi and Blakley Richards.
Funeral services 10 a.m. Saturday, March 11, 2017 at Bradley's Creek Baptist Church with Bro. Russell Richards and Bro. J.W. Greanead officiating.
Pallbearers, Jonathan Merritt, Trenton Bryant, Gage Richards, Audray Stanley, David Stiltner, Henry McHenry, Charles Barrett, Jeff Matthews. Honorary pallbearers will be the men of Bradley's Creek Baptist Church. Visitation will be from 4-9 p.m. Friday at the church.
Interment at Bradley's Creek Cemetery.

HUNTER FUNERAL HOME, Watertown. (615) 237-9318 http://www.hunterfuneral.com