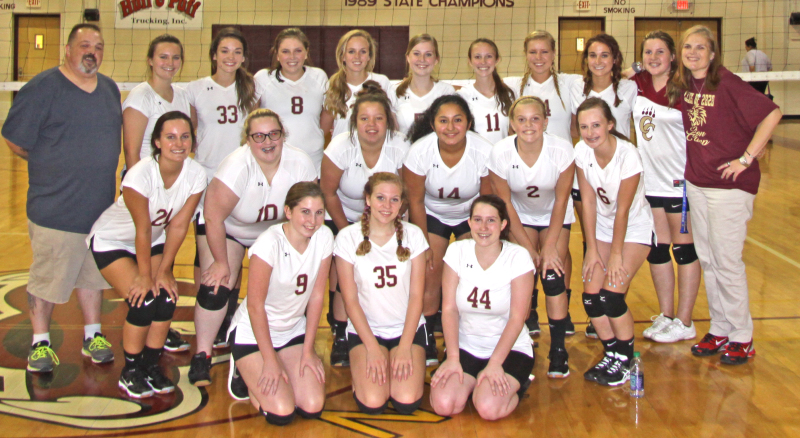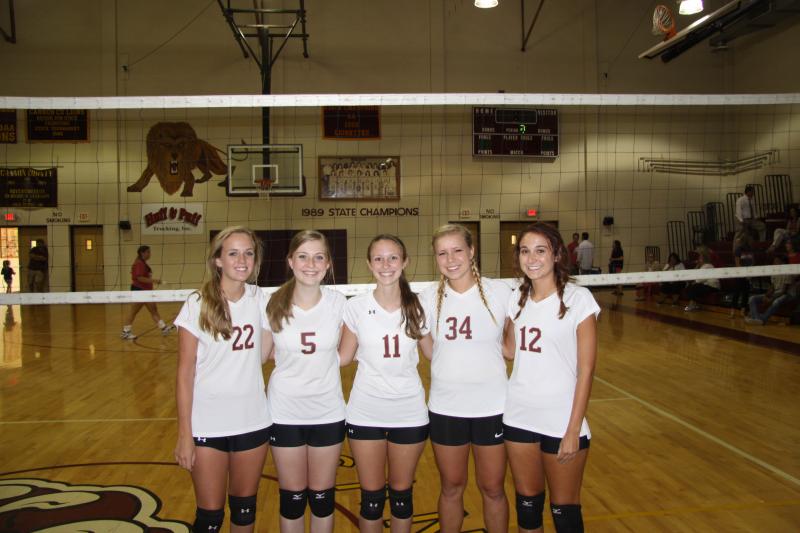 A fresh start is ahead for the Lionettes this season as Angela Hale takes over the program as they hope for improved success in 2016. Last season, CCHS only won one match. This season they are looking for more, while learning to play like a well-oiled machine in a tough district.
"The girls have a lot of heart and dedication to our team," Hale said. "We know what we need to focus on, and hopefully do better."
However, the Lionettes got a late start to preseason practice since Hale started last week. At the same time, CCHS has shown a lot of progress so far, and they hope it contiunes this season.
"I want them to be comfortable and work on their skills," Hale said. "We want to work as a team and communicate. I think once we get all of that together, the wins will come."