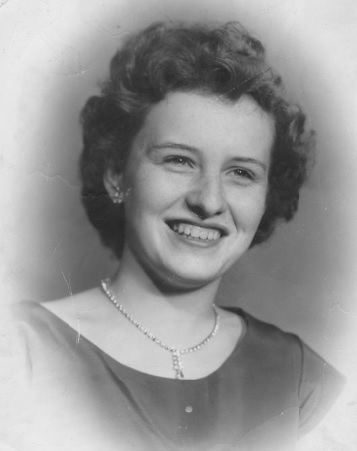 Mrs. Hattie L. Eaton, 77, of Readyville passed away on March 10, 2015. She was born in Tazwell, Virginia on February 25, 1938. She was preceded in death by her parents, Raymond Albert Catron and Helena Ruth (Wimmer) Catron; husband, Charles Lawrence Eaton; a daughter, Elsie Hill; a son, Mark Eaton; brothers, Eugene Catron and Wallace Catron and a sister, Mildred Davies.
She is survived by a son, Charles R. Eaton of Readyville; a daughter, Chlora Strelow of Florida; sisters, Libby Witt and Shirley Albright both of Florida; three grandchildren, Amanda Eaton, Jared Eaton and Sarah Strelow and two great grandchildren.
Mrs. Eaton was a devoted Christian and a member of the First Baptist Church in Woodbury. She enjoyed raising chickens and vegetable gardening. Mrs. Eaton also enjoyed going to thrift stores. She liked looking for bargains. She knew the value of a dollar and prided herself on being able to stretch a nickel until it turned into a quarter. She tried to pass down things that would be helpful to her children as they got older. She taught them how to cook, grow a garden and the value of a dollar. Mrs. Eaton loved to listen to classic country music and one of her favorite singers was Lefty Frizzell.
The family will receive friends in the Madden Hall of First Baptist Church Friday, March 13, 2015 from 10-12 pm. Smith Funeral Home conduct memorial services immediately following the reception in the sanctuary of First Baptist Church. Hunter Hay and David Faulkner will officiate. Share memories and condolences on the guestbook page of www.smithfuneralhomewoodbury.net
Smith Funeral Home, (615)563-5337